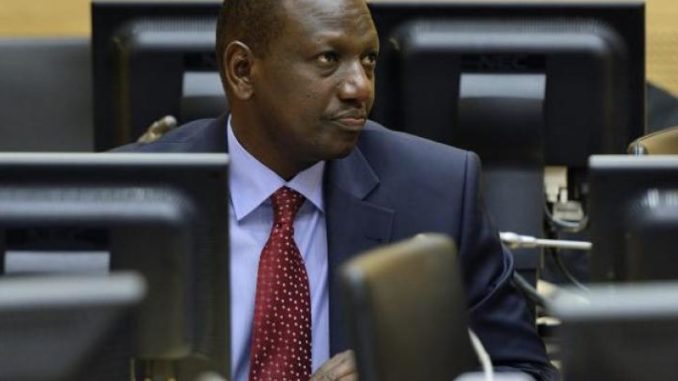 Barthélémy Dias was officially installed Thursday, February 17, as mayor of Dakar, after winning the January 23 municipal elections by a wide margin with 56% of the votes cast for the opposition coalition Yewwi Askan Wi. A victory that allowed the fervent critic of the regime of Macky Sall to keep Dakar in the hands of the opposition. The installation ceremony took place in the city hall of the Senegalese capital, where he succeeded the outgoing mayor Soham El Wardini.
The new mayor also detailed his priorities, such as education, health, culture or cleaning the city of Dakar. "I invite the State to collaborate in several sectors, especially in education. I insist on our willingness to bring together all components. I am not at the head of the mayor's office in a position to fight against the institutions of the state. On the other hand, I will oppose by all means any attempt that might be perpetuated by opponents of the free administration of local authorities."
Until late afternoon, the 18 deputy mayors were then elected.