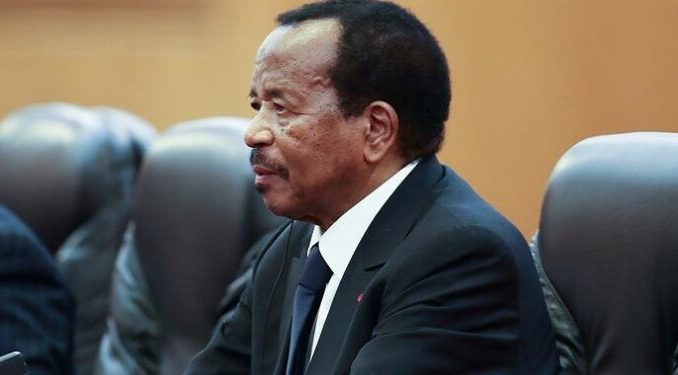 Five people, including a sub-prefect and a mayor, were killed Wednesday after their vehicle was blown up by an explosive device in Cameroon's English-speaking southwest, which is in the midst of a bloody separatist conflict.
"The convoy of the sub-prefect was the target of an attack by secessionists who placed explosives" on the axis between Ekondo-Titi and Bekora, in the South West region, said a gendarmerie officer on condition of anonymity.
Among the victims were "the sub-prefect, the mayor of Ekondo-Titi, a gendarme, a local official of the ruling party and the sub-prefect's driver," said a member of the local administration.
The attack and death of the sub-prefect and the mayor were also confirmed by an official of the Ministry of Communication.
The North-West and South-West are mainly populated by the English-speaking minority of Cameroon, a country with a French-speaking majority and ruled with an iron fist for nearly 40 years by President Paul Biya, 89.
For the past five years, after the crackdown on peaceful protests accusing Yaoundé of ostracizing anglophones, armed separatists and the military have clashed in a deadly conflict that has killed more than 6,000 people and displaced about a million, according to the International Crisis Group (ICG) think tank.
The army and separatist groups are regularly accused by NGOs of abuses against civilians.