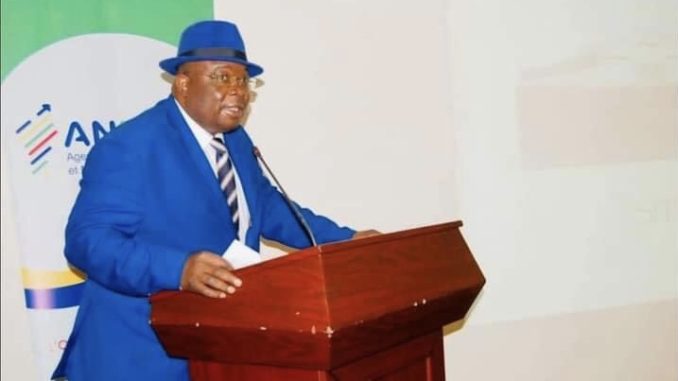 Twenty-four hours after his inauguration as President of Faso, Lieutenant-Colonel Paul Henri Damiba chose Dr. Albert Ouédraogo to lead the future transitional government.
The new Prime Minister is an economist, a specialist in business development and management, and has solid experience in the management of public administrations, development projects and private companies.
According to his biography published by the National Television, he has conducted several studies on the development of the private sector, on the economic and financial feasibility of creating companies and organizations, on the development of strategic plans as well as missions of organizational audits and development of procedure manuals.
Since 2007, he is the director of IPSO Conseils, a consulting firm specialized in economic studies, organizational audits and human resources audits. Before heading this firm, Dr. Albert Ouédraogo was Director of the Consulting Department of Deloitte Burkina from January 2003 to March 2007.
The new Prime Minister taught in public and private universities from October 1996 to December 2002.
Dr. Albert Ouédraogo was born on April 6, 1969 in Dori, in the Séno province. He is married and has two children.