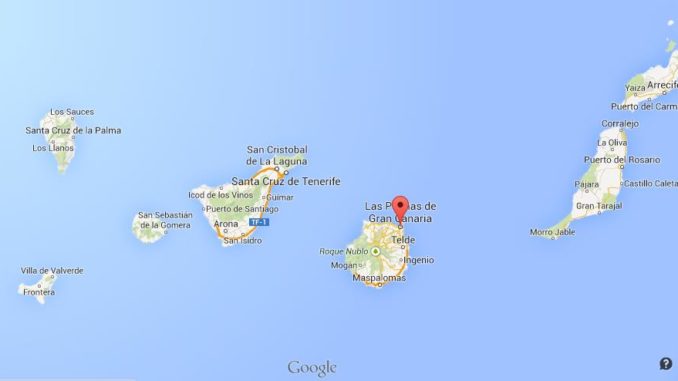 Spanish victims of terrorist acts perpetrated by the polisario demand reparation and denounce the impunity that the separatists enjoy in Spain.
The Canary Association of Victims of Terrorism (ACAVITE), which brings together the relatives of more than 300 victims of polisario terrorism, called on the regional parliament of the Canary Islands to undertake "strong actions to overcome the lack of protection, deliberate neglect and institutional oblivion" suffered by the victims of terrorist acts perpetrated by the separatists.
A "complete and transparent report" containing the cases of more than 300 Canary Islands families who have been victims of terrorist acts in Spain over the past 50 years must be "prepared urgently", said ACAVITE in a statement.
ACAVITE is an association that was created in 2006 to obtain justice for the families of the victims of Canary Islands fishermen killed in the 70s and early 80s by armed elements of the polisario while operating in the area between the Sahara and the Canary Islands.
The Canarian NGO has been fighting since its creation to obtain an official recognition of these crimes from the Spanish State and international and national organizations, in addition to a compensation for the victims and their heirs and the reparation of damages in order to end the oblivion.
It also demands support similar to that given to the victims of the acts perpetrated by the Basque organization "ETA" or other terrorist groups.