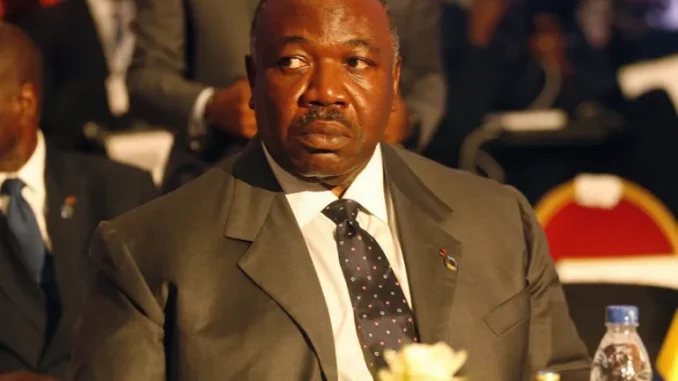 The next presidential election is a year away, but the country is already entering the atmosphere of the pre-election campaign. On Saturday, the outgoing president, Ali Bongo Ondimba announced that he will be there as if to say he will be a candidate at a meeting held in Libreville for the 54th anniversary of the Gabonese Democratic Party, the PDG, the ruling party.
In a beige suit, President Ali Bongo Ondimba entered the room where the meeting was held without his cane, under the ovations of his supporters. When he took the floor, Ali Bongo Ondimba did not hide his joy to find his supporters: "Four years already, we had not had the opportunity to meet here as a family. Personally, I have gone through terrible trials. Today, I have definitely and totally overcome it.
And then, President Ali Bongo Ondimba drew his future: "Dear comrades, 2023 is fast approaching. I will be there with you. I will be there with you, for you. The only way out will be victory, a clear, indisputable victory.
Ali Bongo, 63, came to power after an early presidential election held in August 2009 following the death of his father, Omar Bongo, who led Gabon for 41 years. Re-elected in 2016, Ali Bongo can stand for re-election indefinitely under the 2017 revised constitution.