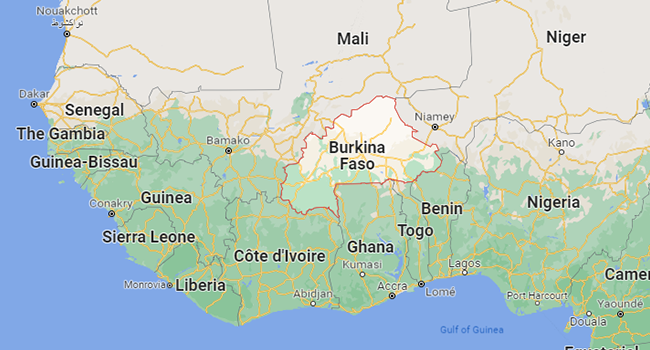 At least 11 people were killed Saturday in an attack on an artisanal gold mine in northern Burkina Faso, two days after a similar attack in the same area, local sources said Sunday.
"Unidentified armed individuals carried out an attack on Saturday on the gold-mining site of Baliata," a locality located on the Dori, capital of the Sahel region, and Gorom-Gorom axis, said a local resident.
"At least eleven people were killed by the attackers, who ordered the miners to leave the area," the source said.
"The attack was carried out by around thirty men who burst in on motorcycles. They shot at people indiscriminately," explained another resident, also mentioning a death toll of "about ten".
"There were also wounded who were evacuated to Gorom-Gorom for treatment," he said, without giving further details.
On Thursday, a similar attack targeted a wild gold mine in Tondobi, a locality in the commune of Seytenga, near the border with Niger, killing about ten people, according to security and local sources.
Despite a ban on gold panning, which regularly causes deadly landslides, the authorities are struggling to control uncontrolled gold mining, which is carried out by 1.2 million people, according to official figures.
Like its neighbors Mali and Niger, Burkina Faso has been caught since 2015 in a spiral of violence attributed to armed jihadist movements affiliated with al-Qaeda and the Islamic State group that has left more than 2,000 dead and 1.7 million displaced.