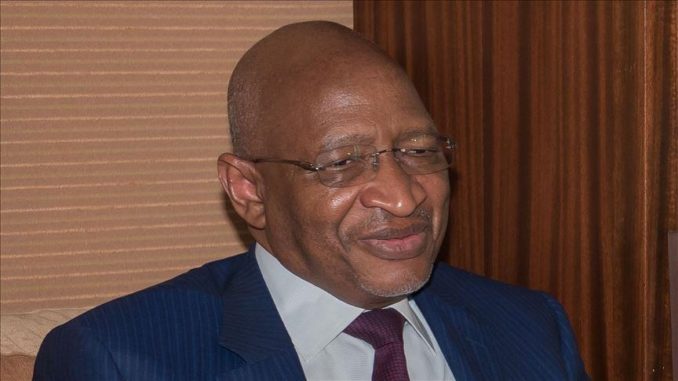 The former Malian Prime Minister, Soumeylou Boubèye Maïga, died on Monday at the age of 67 in Bamako where he was in detention in a case of alleged fraud, after warnings launched by his family on the deterioration of his health, said his entourage.
Mr. Maiga, detained since August 2021, died in the morning in a clinic in Bamako, surrounded by guards, said a family member, without further details.
After a deterioration of his health, doctors had requested his evacuation abroad for treatment. In December the family had stressed, citing the conclusions of doctors, "the imperative need" for the evacuation of Mr. Maiga abroad, which the authorities did not give their green light.
His wife had written an open letter to the head of the Malian junta, Colonel Assimi Goïta, on March 2 about her husband's "critical" condition.
A heavyweight in Malian politics, Soumeylou Boubèye Maïga, was between 2017 and 2019 the Prime Minister of President Ibrahim Boubacar Keïta, who came to power in 2013, was overthrown in August 2020 by a military coup, then died in January.
Maïga, a former journalist trained in Senegal and France, had previously served as foreign minister, defense minister and head of the intelligence services.
Since August 2021, the former Prime Minister had been detained in the central prison of Bamako. He was transferred in December to the clinic in Bamako where he died on Monday.
Niger's President Mohamed Bazoum said he learned "with dismay the death" of Mr. Maiga, on Twitter. "His death in prison is reminiscent of President Modibo Keita (1960-1967). I thought that such assassinations were from another era," he said.