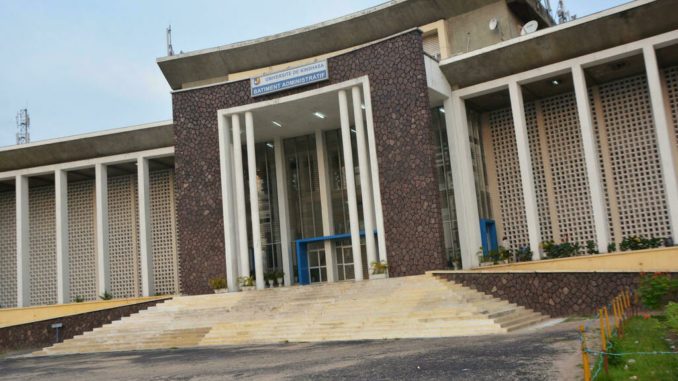 The authorities and the higher education and university unions have reached an agreement on the salary scale after three months of strike action that paralyzed the academic year in public universities. The report of the professors' union, announces that the mobilization has won a number of claims.
The compromise was reached at dawn on Saturday at the end of the work of the joint commission that began earlier this week in the suburbs of Kinshasa. The discussions were "stormy and tense", said a trade unionist who participated in the protest movement.
According to him, the State has compensated for the loss of income. The updated salary scale provides for a little more than $2,100 per month for a junior professor, an increase of more than 60% after six years of loss of purchasing power, due in particular to the devaluation of the Congolese franc. A professor emeritus, the most senior of the academic body, will earn $3,400 and will receive a small annual research bonus of $320. These provisions are expected to be implemented starting next year.
Another satisfaction of the teachers is that the government has committed to compensate for the salary shortfall of the last six years by purchasing vehicles. These are to be delivered this quarter. In addition, all civil servants in all sectors should see their basic salary increased by 40% at the end of this month. But it is only from 2023 onwards that the heads of works will receive bonuses which will increase from 300 to 600 dollars.
According to the teachers' union, the application of the provisions announced by the government will be regularly monitored by a joint committee.