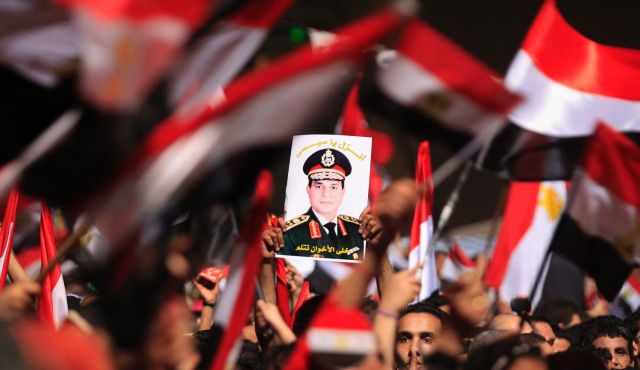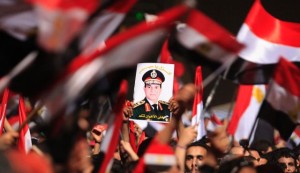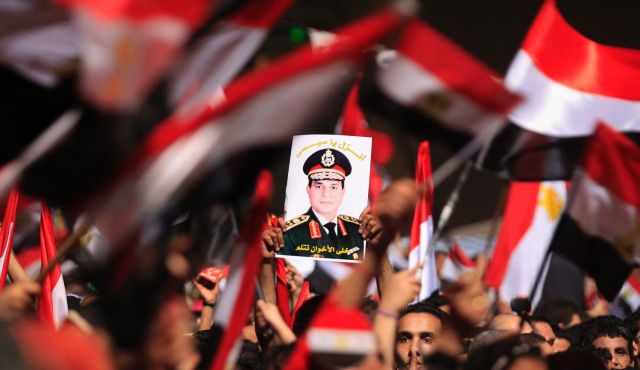 Field Marshal Abdel Fattah Al-Sisi seems to have the support of the investors if he is to contest presidential elections. They believe that he will be able to assure stability in Egypt after three years of political crisis. Al-Sisi has been tagged to be the next president but he has neither confirmed nor denied the speculations surrounding his candidacy.
The arrival of Al-Sisi on the political stage was marked by the removal of Mohammed Morsi from power by the military in a coup d'état headed by him in July last year. Since then, he has been at the center of Egyptian politics even though there is an interim government. Al-Sisi is not considered to be a democratic figure but has the potential to carve a "more stable" Egypt, said Gabriel Sterne of Exotix, a frontier market bank in London which handles investments in Egypt.
Investors are interested in safe investments and they believe that it comes along with stability. Egypt's Industry and Investment Minister Mounir Fakhry Abdul Nour believes the Field Marshall will make a good president because "this country (Egypt) as it stands today needs a strongman that can pull it together … Law and order is good toward investment and toward the economy." He warned that "an army officer or an ex-officer" could become "a dictator rather than a reformer" when he becomes a Head of State. However, he thinks that Al-Sisi's "popularity" could help him "take the difficult and often painful decisions to reform the Egyptian economy and face the fiscal problems."
Al-Sisi has acknowledged on television that "economic conditions are so, so difficult." If he is to lead the country, his major task will be to revive the economy.