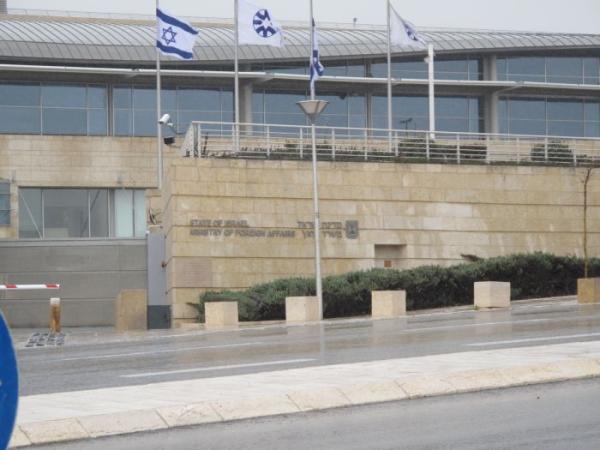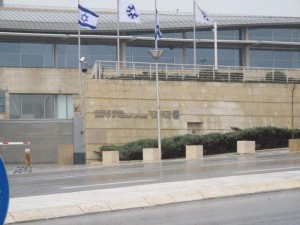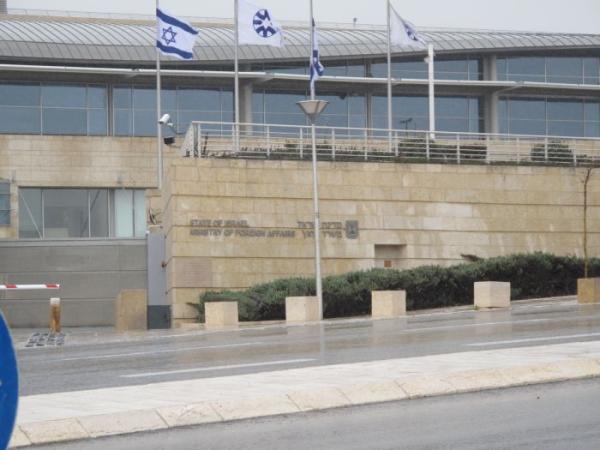 Israel is witnessing the shutdown of its diplomatic missions for the first time in its history. The Foreign Ministry's workers union has ordered the employees of the ministry to stay away from their offices as the row between the Treasury over salary reductions and working conditions deepens. Foreign Minister Avigdor Lieberman has criticized the move. Several high profile visits are expected to be affected.
There are around 103 Israeli foreign missions overseas. The strike started on Sunday in Israel and will begin on Monday for the foreign missions. It will go on indefinitely until their demands are heeded to with positive responses. The government's activities outside the borders of the state will be heavily affected because the strike will implement a complete halt in all diplomatic activities, including organizing official visits abroad and transferring diplomatic cables among missions. There would be no issuing of passports or visas into Israel.
Last year, there was a limited strike by the workers before an agreement on improving their working conditions and the cancellation of salary cut plans was finalized with the Finance Ministry with the mediation of the District Labor Court. The latest call for the observation of strike stated that the Headquarters of the Ministry "will be closed to all activities" and "all the workers in all positions are ordered to stay away from the office."
A statement from Foreign Minister Avigdor Lieberman's office believes that it is a "poor decision" which "would only cause further damage to the foreign workers." He has been banned from entering the Ministry but hopes towards limiting the effects of the strike.
The workers union blames the Treasury for its decision after failing to honor its side of the deal.