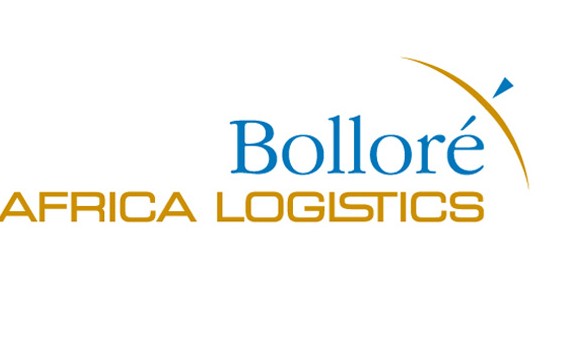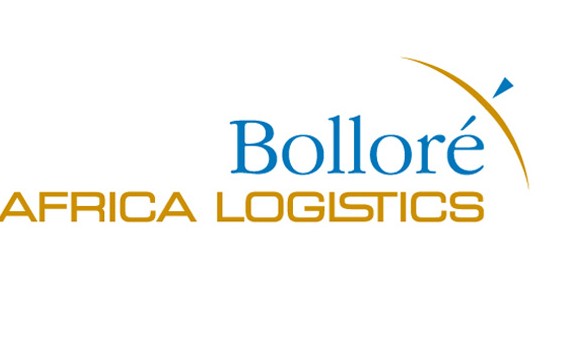 The African arm of France's Groupe Bolloré—Bolloré Africa Logistics (BAL)—is planning to invest some 230 million Euros in Côte d'Ivoire over the five coming years.
The announcement was made last week in Abidjan at the end of a meeting between President Alassane Ouattara and Bolloré group CEO, Vincent Bolloré, who voiced his group's commitment to play a key role in the African country's reconstruction.
Bolloré Africa Logistics will carry on its strategy as a leading port operator in Africa, Bolloré said recalling that his group made of the container terminal in the Port of Abidjan one of the best performing terminals in Africa.
The extension works of the existing wharf of the port, launched in May 2011, will be completed this month, bringing up the terminal capacity to 900,000 twenty-foot Container Equivalent Units (TEUs) which will help alleviate some of the congestion.
The group will also inject funds in the railway linking Abidjan and Burkina Faso capital city Ouagadougou and will finance the rehabilitation and modernization of the Treichville train station in Abidjan.
Vincent Bolloré on the other hand announced the introduction of electric buses in Abidjan, which will make of Côte d'Ivoire the first African country to use this innovative technology.
The group Bolloré, through Bolloré Africa Logistics, is a major operator in Africa and particularly in Côte d'Ivoire where it provides some 10 000 direct and indirect jobs.