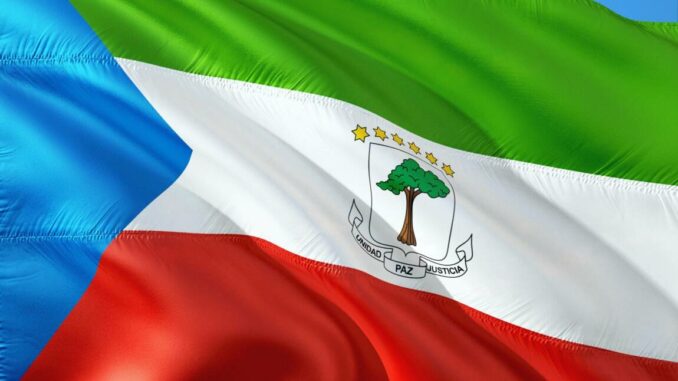 Malabo suspended Thursday 395 ships flying the flag of Equatorial Guinea in an "illegal" manner after the sinking of an oil tanker off the coast of southeast Tunisia five days ago, said the vice president.
The Xelo, which left the port of Damietta in Egypt and was heading to Malta, flying the flag of Equatorial Guinea, sank Saturday in Tunisian waters where it had taken refuge the day before because of bad weather.
For an unknown reason, the tanker, 58 meters long and 9 meters wide, began to take on water. Navy forces evacuated the seven crew members before the vessel sank. No leaks were detected.
"There are more than 300 vessels in the world working illegally under our flag. This Wednesday, we launched a mechanism to resolve and avoid this problem in the future. The flag of Equatorial Guinea cannot be the face of international fraud," tweeted Teodoro Nguema Obiang Mangue, nicknamed Teodorin, vice president of the Central African country and son of the head of state.
"Teodoro Nguema Obiang Mangue is suspending the circulation of more than 395 boats that are sailing illegally under the flag of Equatorial Guinea," the government said Thursday in a statement. The vice president "totally disapproves of the Ministry of Transport or any other agency or individual issuing licenses to owners of vessels of dubious origin," it continued.
"No further international licenses will be issued until this situation is clarified," Teodorin Obiang also ordered.
The Tunisian judiciary has opened an investigation to determine the causes of this accident but also the nature of the activity of the tanker and its journey in recent weeks.