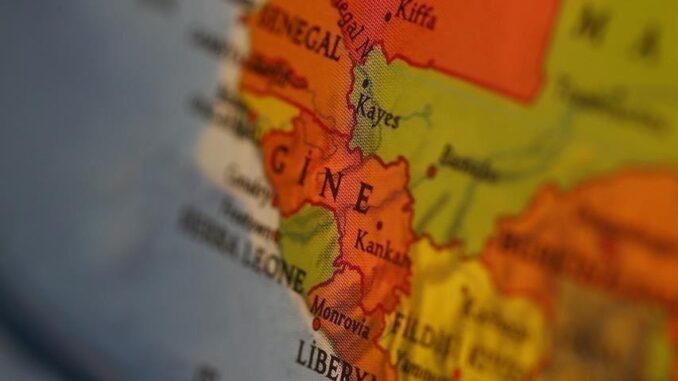 Two former Guinean ministers were imprisoned and another placed under judicial supervision on Thursday in Conakry, for, among other things, "embezzlement of public funds and illicit enrichment", one of their lawyers said.
The former Minister of Security under Alpha Conde (2010-2020), Albert Damantang Camara, and the former Minister of Urbanism and Housing, Ibrahima Kourouma, were placed under arrest in Conakry by the Court of Repression of Economic and Financial Offences (Crief), said one of their lawyers Amara Bangoura.
A former Minister of Economy during the same period under Mr. Conde, Mamadi Camara, was placed under judicial supervision by the Crief.
The three former officials were questioned on Wednesday and Thursday by the investigating chamber of the Crief, which was created by the military that overthrew President Conde on September 5. They are being prosecuted for "embezzlement and complicity in embezzlement of public funds, illicit enrichment, corruption and money laundering," said Mr. Bangoura.