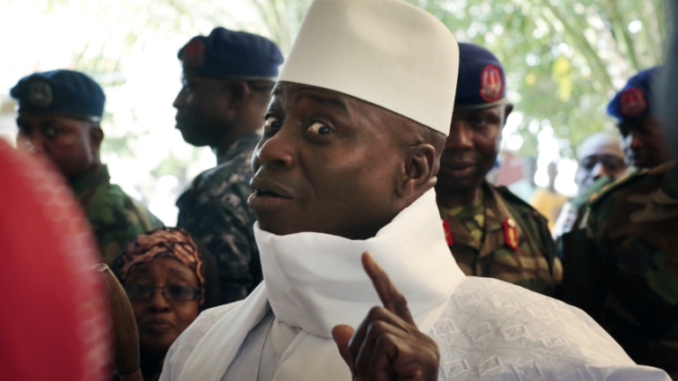 The trial of one of the alleged killers of Gambian journalist Deyda Hydara began on Monday 25 April in Celle, Germany. Bai Lowe is a former "jungler", a military corps created in the early 2000s to protect and serve President Yahya Jammeh.
The 46-year-old suspect, Bai Lowe, arrived at the hearing with his face hidden by a green briefcase and his head covered by a black hood. Arrested in Hanover in March 2021, he must answer before the court in Celle (Lower Saxony) for crimes against humanity, murder and attempted murder between 2003 and 2006. "This is something we have waited almost 18 years for. We never thought it would come true," says Baba Hydara, son of journalist Deyda Hydara. This trial will bring us a part of the justice we have waited so long for, only a part (…) But it is the beginning of a whole process because Bai Lowe is someone who obeyed orders.
Lowe is accused of being involved in two murders and one attempted murder while working as a driver for the hit squad, known as the Junglers, between December 2003 and December 2006.
"This unit was used by the then-president of Gambia to carry out illegal killing orders, among other things" with the aim of "intimidating the Gambian population and suppressing the opposition," according to federal prosecutors.