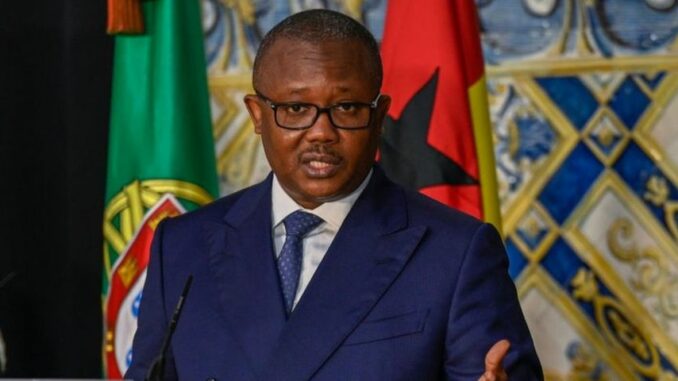 Guinea-Bissau President Umaro Sissoco Embalo announced Monday the dissolution of parliament and the calling of early parliamentary elections by the end of the year in the small West African country prone to political crises.
"The political crisis that has challenged the normal institutional links between the organs of sovereignty is now evident," Embalo said in a presidential statement.
He cited "persistent and unresolvable differences" with the Parliament. "With this political crisis, the capital of trust between the organs of sovereignty is exhausted," he insisted.
"After hearing from the president of the People's National Assembly (Parliament), the political parties represented in Parliament and the Council of State, I have taken the decision to dissolve the People's National Assembly of the 10th legislature and to bring forward the holding of legislative elections," he said.
"I have decided to give the floor back to Guineans so that this year they can freely choose the Parliament they want to have," he said. Guinea-Bissau is a former Portuguese colony that became independent in 1974 after a long war of liberation, led by the African Party for the Independence of Guinea-Bissau and Cape Verde (PAIGC) founded by Amilcar Cabral, who was assassinated in 1973.
Since its independence, the country has experienced a multitude of putsches and attempted coups. On February 1, it was the scene of what was presented as a new coup attempt. It has been plagued for months by tensions between the presidency and parliament.