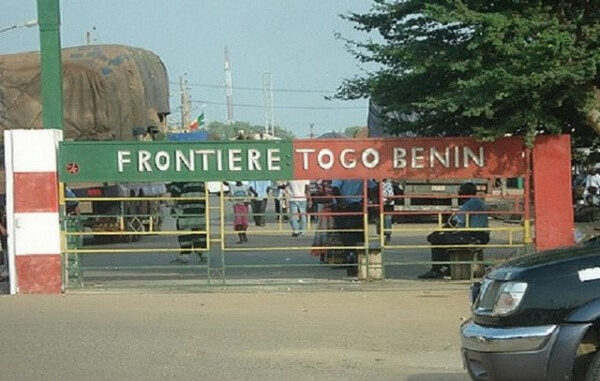 Togo reopened Tuesday its land borders with Ghana, Benin and Burkina Faso, closed for more than two years because of the coronavirus epidemic, the government announced.
"Land borders are reopened throughout the national territory as of Tuesday, May 17 at 00:00," the government said in a statement reporting a slowdown in the spread of Covid-19.
"The movement is therefore free for travelers subject to the presentation of proof of vaccination," said the government.
The Togolese authorities invite the population to "maintain vigilance, respect the barrier measures and adhere to the ongoing vaccination campaign".
Since the beginning of the epidemic, Togolese authorities had decided on March 20 to close land borders. In recent months, several civil society organizations and opposition political parties have repeatedly called on the government to reverse this restrictive measure, as cases of Covid-19 infection have dropped drastically in the country.
At the end of August 2021, several young Togolese demonstrated at the border between Togo and Ghana to demand that the borders be reopened.
Since the beginning of May, the country has recorded only 32 new cases of coronavirus and no new deaths. Togo has 37,023 cases, including 273 deaths and 36,731 patients cured since the beginning of the pandemic, according to official figures released Monday.