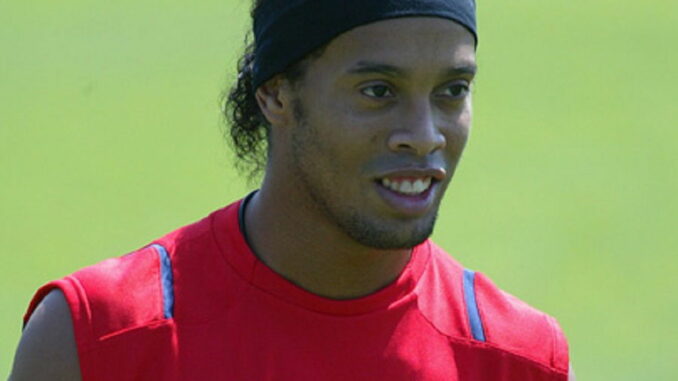 Tunisia has selected former soccer star Ronaldhino to promote the North African country as a tourism destination. The Barcelona and Brazil legend is expected in Tunis May 26 in this context.
Tunisian rapper K2rhym made the announcement of the visit on his Facebook page.
According to the page, Brazilian global soccer star is coming to promote Tunisian tourism and heritage and to show that Tunisia remains a safe destination.
The tourism industry is the second biggest contributor to the economy but the sector was severely hit by the pandemic.
Mohamed Moez Belhassine, the Minister of Tourism, in March announced the launching on June 28 of an online consultation that will include various partners, professionals, employees of the sector, as well as Tunisians living abroad, in a move to revamp the sector and identify new opportunities.
Tunisia's tourism industry is largely built around resorts.
K2rhym and Ronaldhino have been friends. The former Barcelona and Paris Saint Germain player starred in 2018 in one of the rappers' clips dedicated for all Arab countries that took part in the FIFA 2018 World Cup played in Russia.