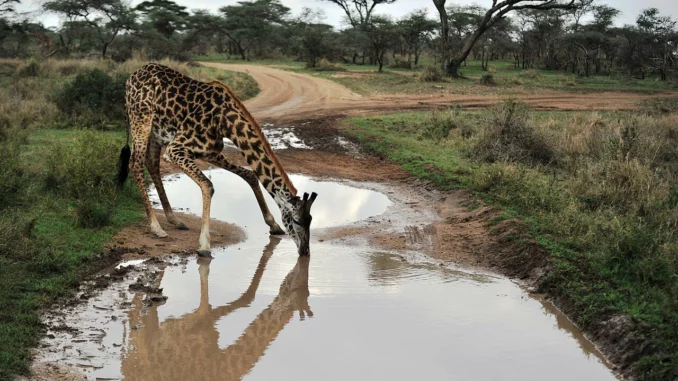 Tanzania announced Friday night it was lifting the six-year-old ban on wildlife exports imposed in 2016 to protect the country's mammals and birds.
Wildlife authorities announced they would lift the ban for an initial six months from June 6 to December 5 for traders to "clear stocks of animals" that they were unable to sell under the ban.
The ban had been imposed in 2016 to safeguard the country's protected animals and birds who were illegally being shipped abroad.
The government justified the ban at the time by "irregularities" in the wildlife trade, including the shipment of protected species abroad.
However, on Sunday, the decision was reversed after the announcement triggered an uproar in the east African nation, and an online backlash, with many Tanzanians calling for its review.
Actually, in a swift U-turn, Tourism Minister Pindi Chana reinstated the ban to allow for further consultations.
"There was an announcement which permitted the export of wildlife but as a responsible minister, I immediately stop this," she said.
"There will be no exporting of live animals as we consult further and until the government decides otherwise."
Conservation group WWF warned that this lifting of the ban should not mortgage the progress made in terms of protection of wild animals, especially against poaching, which has declined in recent years.
"Good monitoring procedures are needed to support these types of decisions," said Amani Ngusaru, director of WWF Tanzania.
Famous for its archipelago of Zanzibar, its safaris and Kilimanjaro, Tanzania attracts many tourists. In 2010, at least 116 mammals and 16 birds, some of them protected species, were illegally exported from the country aboard a Qatari plane.
They included at least four giraffes, several different types of antelope, hornbills and vultures, according to local media.