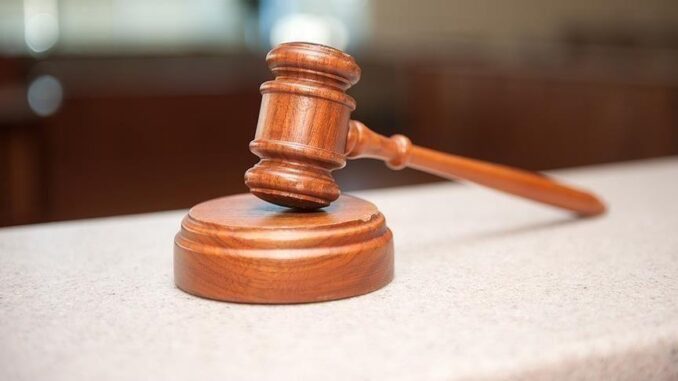 A Chadian court has sentenced six leaders of Wakit Tama opposition party to a one-year suspended prison sentence.
The six opposition leaders had been arrested just after the violence and other damage against French interests in particular, during Wakit Tama demonstrations in Ndjamena on May 14.
The eyes of the whole of Chad were on the Moussoro prison, some 300 km from Ndjamena, where the trial took place Monday under heavy security. While the prosecutor had requested a heavy sentence, the court just handed them 12 month- suspended prison sentence, a fine of 50,000 CFA francs (75 euros) and 10 million (15,000 euros) in damages to be paid jointly and severally.
A Chadian magistrate deemed the "rather lenient" verdict as translating a desire to calm things down, given the charges against the six leaders of Wakit Tama, mainly unauthorized gatherings, arson, assault and battery, and disturbing the peace…
The six men were facing a sentence of up to 10 years in prison, according to judicial sources.
On the side of Wakit Tama, it is a relief, even if they assure that they will not give up. The president of the bar association has already assured that they will appeal. In the meantime, the six leaders of Wakit Tama should be released from the prison of Moussoro, this Tuesday at the latest.