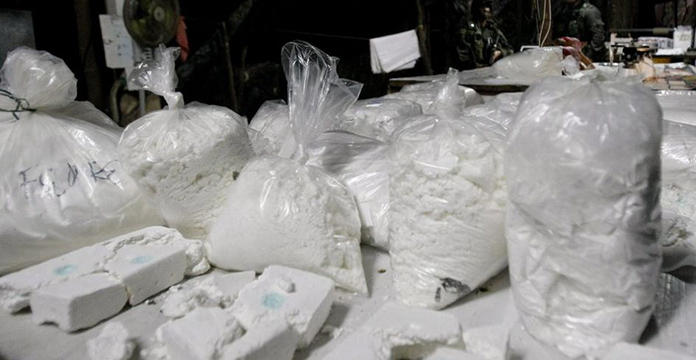 Thirty people have been arrested in Côte d'Ivoire since the seizure in mid-April of more than two tons of cocaine in the port cities of Abidjan and San Pedro, the public prosecutor Richard Adou said Thursday.
"There have been about thirty arrests," Adou said, explaining that a press conference will be held "when the procedure has progressed." "It is an international investigation, involving South America, Africa and Europe," he added.
In recent days, the Ivorian press has mentioned the involvement of several businessmen of various nationalities. On Tuesday, in a press release, Richard Adou threatened to prosecute those who violate the secrecy of the investigation.
On April 15 and 21, police seized a record 2.059 tons of cocaine in the cities of Abidjan and San Pedro (southwest), with an estimated street value of 41 billion CFA francs (nearly 62 million euros). The origin and destination of the merchandise was not specified, but Côte d'Ivoire has become in recent years one of the preferred countries for the transit of cocaine between Latin America and Europe.
In 2021, the gendarmes had seized 1.56 tons of cocaine from Latin America. A year earlier, more than 400 kg of cocaine were seized in Ivorian territorial waters, on board a merchant ship, coming from Brazil.