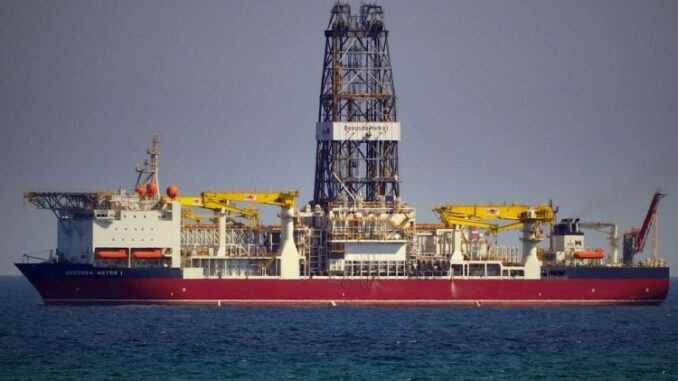 The government signed a framework agreement on Saturday 11 June with Shell and Equinor, British and Norwegian companies, for the construction of a liquefied natural gas production and export terminal. The cost of the project is estimated at 30 billion dollars, or 28.5 billion euros.
This is a huge project that will pave the way for the exploitation of Tanzania's large gas reserves, estimated at 1,630 billion cubic meters onshore and offshore. The liquefied natural gas (LNG) terminal will be built in the port city of Lindi, in the southeast of the country. Shell and Equinor already operate several blocks with other companies about 100 kilometers offshore Lindi, which together are estimated to hold more than 1 trillion cubic meters of gas.
This initial agreement paves the way for further discussions with the aim of a final investment decision (FID) in 2025 and a hoped-for start of operations by 2029-2030.
The $30 billion project had been in the pipeline for several years, with the two gas giants pressing the Tanzanian authorities to conclude the deal. Shell's CEO and Equinor's vice president had even put some pressure last year on the Tanzanian government to unblock the project, which had been suspended since 2017.
The project has finally been relaunched by President Samia Suluhu Hassan, after her accession to power in March 2021. On Saturday, Tanzanian authorities welcomed the signing of the agreement. "We have never reached this stage of natural gas development in the history of our country," said January Makamba, Minister of Energy, for whom this project will significantly change the Tanzanian economy.