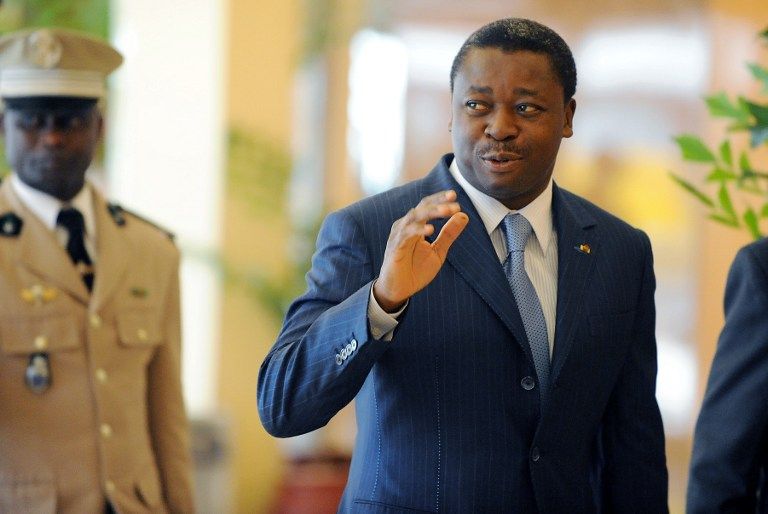 This region in the far north of the country, bordering Burkina Faso, has been the scene of two attacks in recent months. The decree, adopted by the Council of Ministers on 13 June 2022, was read out in the state media.
The possibility of identity checks, arrests on the public highway, house arrest, deportation or ban on stays, prohibition of gatherings on the public highway … These are some of the measures that may be taken, according to the texts in force, as part of the state of emergency security decreed for the Savannah region. They were detailed on Togolese television on Monday evening by the Minister of Territorial Administration, who invited his compatriots to remain calm.
The state of emergency, in force for 3 months, and which can be extended after authorization by the National Assembly, is presented as an exceptional measure, taken for a particular situation, by the government spokesman. Akodah Ayewouadan said that "the state needs to act, but to act quickly and effectively" to secure the area.
The north of Togo was the scene of an attack last month, claimed by the Group of Support for Islam and Muslims. Eight Togolese soldiers were killed and 13 wounded in the locality of Kpekpakandi, according to the authorities, who also mention an attempted attack in the same area last November.