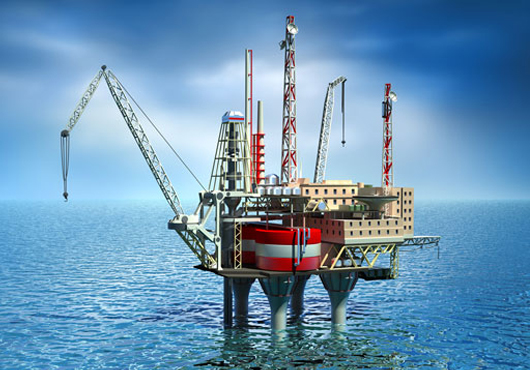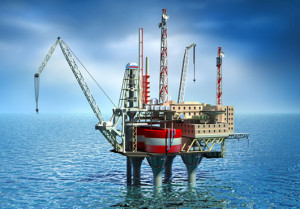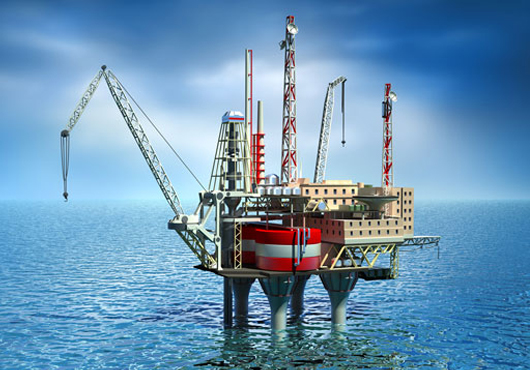 A source close to the Lebanese government and the Petroleum Administration has reported that the country could begin drilling its gas before 2016. Companies are already interested to bid for the different blocks. A cabinet gas meeting was held this week to determine certain technical points.
According to the source, "if the ministers approve the decrees that set the number of blocks [areas designated for drilling] and explain the mechanism of revenue sharing this month or early next month, then the companies will have ample time to make their bidding on August 14. If everything goes according to plan, international oil companies can start the actual drilling at the end of 2015 or at the beginning of 2016 at the latest."
Energy and Water Minister, Arthur Nazarian, said the bidding process will be fair as he reassured himself that the Cabinet of ministers will issue the decrees because all parties have the intention to serve the interest of Lebanon. He concluded that "there is a lot of work ahead" the country.
The Petroleum Administration will serve as intermediary between the bidding companies and the ministries. It will receive company bids and forward them to ministries and Cabinet with its recommendation. Each minister has been given the chance to prepare his questions to the members of the Petroleum Administration. Contracts that would be offered to companies could be for 25years.
The source hinted that "if everything goes smoothly, Lebanon can start extracting gas in five years after the actual drilling starts in 2015. Even before 2015, the oil companies will open offices in the country and carry out technical work at the sea." Companies are patiently waiting for the government's signal to submit their bids.