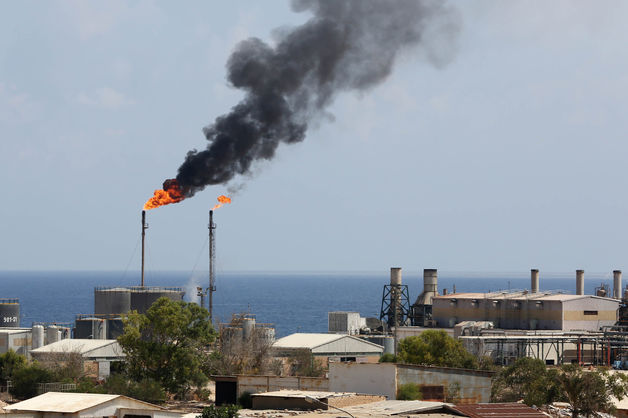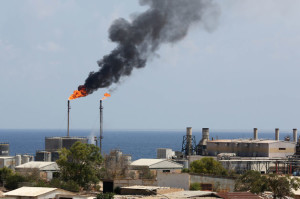 The oil port reported to have a capacity of 110,000 barrels a day has been recovered by the government from the rebels of the Cyrenaica region. After nine-months of blockades, Libya's government to reopen the two reclaimed ports, Al-Hariga and Zueitina for oil exportations.
The two ports freed by the rebels will help to reconstruct the country's crippling economy and foreign reserves. Tripoli says the blockade has cost the country more than $14bn in lost revenues. Campaigning for self-independence, the rebels have terribly diminished the rate of production at the oil ports contributing to the huge downfall of the country's economy.
After having reached an agreement on Sunday, two ports were recovered by the government from the rebels who promised to give up an additional two ports in at least a fortnight if all plans go accordingly. The National Oil Cooperation stated that all four ports are hopefully to be under operation in August. It further added that no stone will be left unturned to see to it that business contracts do not turn into a failure nor disrupted.
Western governments have called for an immediate reopening of the oil ports in order to reduce the global demand for oil. The absence of Libyan production has contributed to the soaring global prices.
Leaving the details of Sunday's agreement behind closed doors, the eastern rebels have requested several times for a referendum to restore the freedom the Cyrenaica region. They had after almost a decade after Libya's independence and claim the salaries of their men who served at the ports before their seizure.
The UN has passed a law to illegalize all unauthorized vessels from Libyan ports after the US Navy stopped a tanker from Libya.