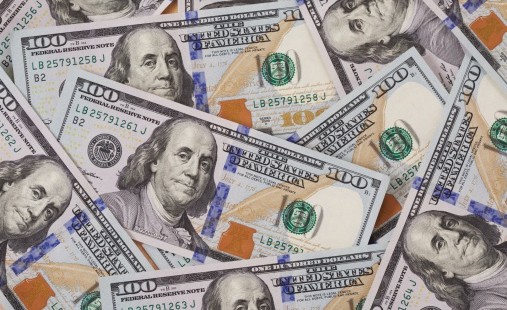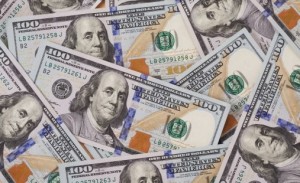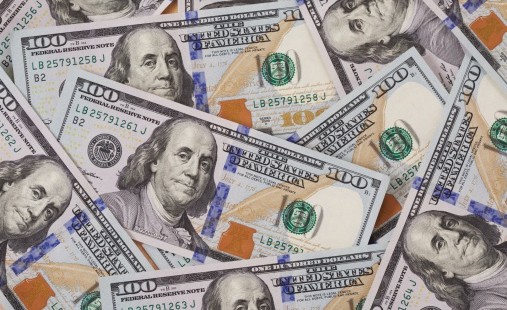 It is expected that the Middle East and Africa will achieve strong growth of at least 10% in inward Foreign Direct Investment (FDI) per annum over the next five years, according to FDI Intelligence forecasts.  On a global scale, the growth of green-field FDI will rise by 8% per annum over the next five years, rising by at least 10% annually over the same period, FDI Intelligence publishing director Angus Cushley said during his presentation on the first day of the Annual Investment Meeting (AIM) in Dubai on Tuesday.
The principal findings of the first AIM Annual FDI Report underlined that emerging markets will continue to attract more than 50% of FDI flows. Moreover, China, alongside other major emerging markets, will aim for greater M&A and green-field FDI in North America, according to the report.
The increase of FDI by 5.9% in 2013 to reach $585 billion, following a decline in previous years, demonstrates that the global FDI market is on the path recovery. However, M&A recovery in the market was non-existent in 2013 with global cross-border M&A falling by 10% to $786.1 billion in 2013.
Emerging markets accounted for 74% of green-field FDI, 60.5% of FDI flows and 54.9% of cross-border M&A in 2013.
Only Africa amongst emerging markets was able to achieve a growth in all types of FDI in 2013, with Mozambique out-performing all.
Strong growth in green-field FDI was witnessed in the Middle East, Latin America and the Caribbean. Nicaragua attracted the biggest FDI project in the world in 2013, a $40 billion waterway. Mexico saw a strong growth in green-field FDI while FDI in Brazil was flat in 2013.