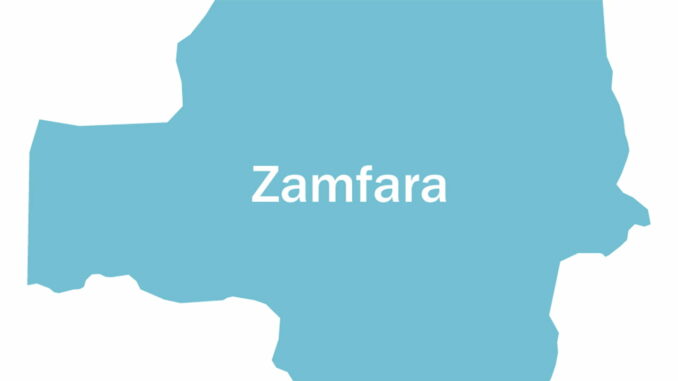 The northwestern part of Nigeria is increasingly being targeted by criminal gangs who loot and kidnap the inhabitants. To counter this scourge, Zamfara State is calling on civilians to arm themselves to protect themselves. This strategy demonstrates the absence of the state in the region.
In this state, which borders Niger, bandit attacks have become almost daily. In an attempt to deal with them, the state government has not only decided to close down markets in several districts and ban motorbike traffic, but has also chosen to call on the civilian population to defend themselves by equipping themselves with arms.
"We made this declaration because of the return of bandit attacks in some parts of the state, and with the onset of the rainy season, many farmers want access to their farmlands to produce food for the public. We have exhausted all measures to protect the lives and property of the citizens," according to Ibrahim Dosora, spokesperson for the Zamfara government.
This highly controversial initiative illustrates the disarray of local actors in the face of the absence of the federal state. It also echoes the proliferation throughout the country of vigilante groups created to protect the population. A phenomenon that worries the International Crisis Group (ICG).