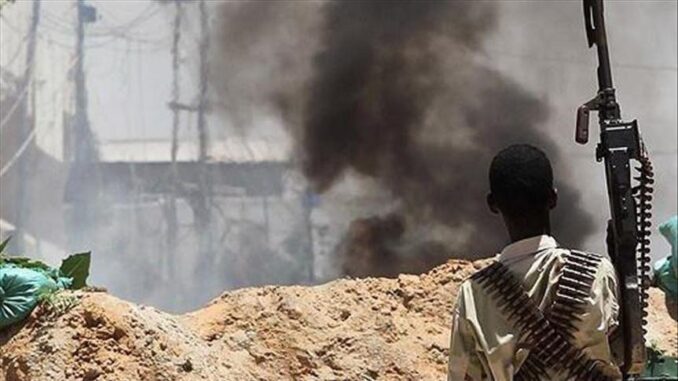 At least 26 villagers were killed in an attack over the last week-end in the Akwaya district of Cameroon's South West region, where Anglophone separatists have been fighting the Cameroonian army since 2017.
The attack occurred in the village of Ballin, near the border with Nigeria. The village's health centre was set on fire.
According to Dr. Enow Daniel Kewong, Akwaya District Medical Officer, 26 bodies have been recovered so far and many are still missing. According to an elected official in the area, MP Aka Martin Tyoga, 32 people were buried in a mass grave, including six Nigerians. The local military authorities could not immediately be reached for comment.
According to two local sources, the attack was linked to an ongoing land dispute between the Ugare ethnic group in Ballin and the Olitis in the neighbouring village of Mavass, aggravated by the alliance of separatist fighters with the Olitis.
The attackers stormed a house where a wake was being held and shot indiscriminately at the mourners, according to one source. Civil society groups say it is increasingly difficult to distinguish between inter-communal conflicts and confrontations linked to secessionist aspirations.