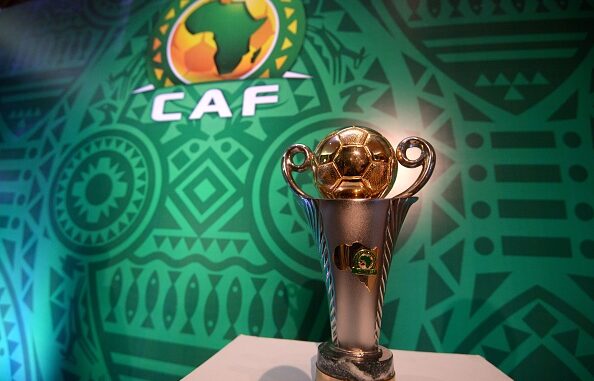 The Confederation of African Football (CAF) has announced the launch of an African Super League with a prize fund of $100 million (€96m) from August 2023.
Details of the new competition will be unveiled next month at a launch ceremony in Tanzania, CAF said in a statement.
"A significant part of the money from the CAF Super League will be reinvested in African football and part of the process is to donate $1 million each year to each of CAF's 54 member associations as a contribution to the development of football and youth," Confederation of African Football president Patrice Motsepe said in the statement.
The launch of this Super League was unanimously approved last year by CAF's 54 member associations.