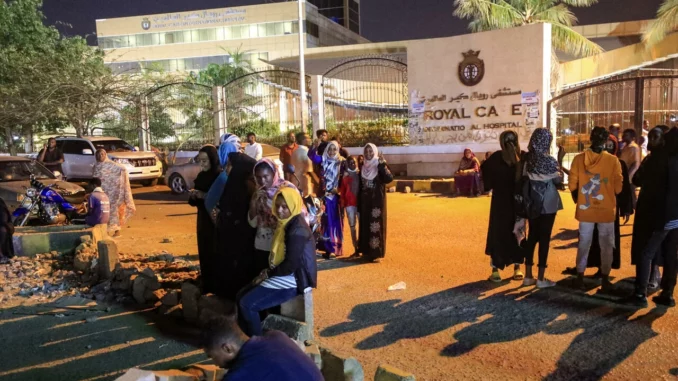 General Abdelfattah al-Burhane, who has ruled Sudan since the 25 October coup, announced on Monday that he wanted to give way to a civilian government, on the fifth day of sit-ins determined to put an end to military rule and its bloody repression.
In a televised address, the head of the army and number one of the Sovereign Council – the highest authority in the country – announced that "the army will no longer participate in the national dialogue" launched under the aegis of the UN and the African Union (AU) in particular, to let civilian forces form a "government of competent personalities".
"After its formation (…) we will dissolve the Sovereign Council and form a supreme council of the armed forces", which will also include paramilitaries and will only be in charge of "defence and security" issues.
Monday's speech changes all that. The FLC held an emergency meeting on Monday evening to decide what to do after General Burhane's announcement, said one of their executives.
The street, which has only one slogan since even before the coup: "no partnership, no negotiation" with generals, who have betrayed civilians, according to them, even before almost the entire civilian government was arrested the day of the coup.