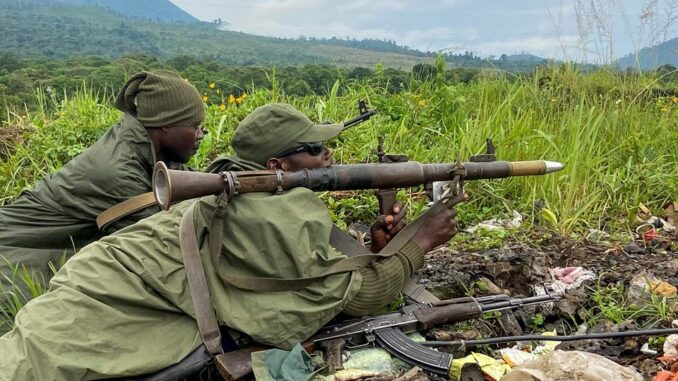 The presidents of the Democratic Republic of Congo (DRC) and Rwanda agreed on Wednesday in Luanda to create an ad hoc mechanism to observe the cessation of hostilities between the two countries, which will be headed by a general of the Angolan armed forces.
The announcement was made by Angolan President Jão Lourenço at the end of a tripartite summit aimed at finding a solution to the conflict between the two neighbouring countries.
Lourenço also said that the two governments would reactivate their bilateral joint commission and that the first meeting would take place on 12 December in Luanda, the Angolan capital.
"There was a perfect understanding between us, heads of state, which led to the result I have just announced," João Lourenço stressed in his capacity as mediator in the conflict.
The Luanda summit was preceded by a meeting of the foreign ministers of the three countries.
Relations between the two neighbouring countries have been complicated since the DRC took in Rwandan Hutus accused of participating in the 1994 Tutsi genocide on humanitarian grounds.
In March this year, Kinshasa accused the Rwandan government of sending special forces into Congolese territory.
For its part, Rwanda denies supporting the rebels and instead accuses the Congolese army of firing on its territory and fighting alongside the FDLR, an armed group led by Hutus who fled Rwanda after, according to Kigali, participating in the 1994 genocide.