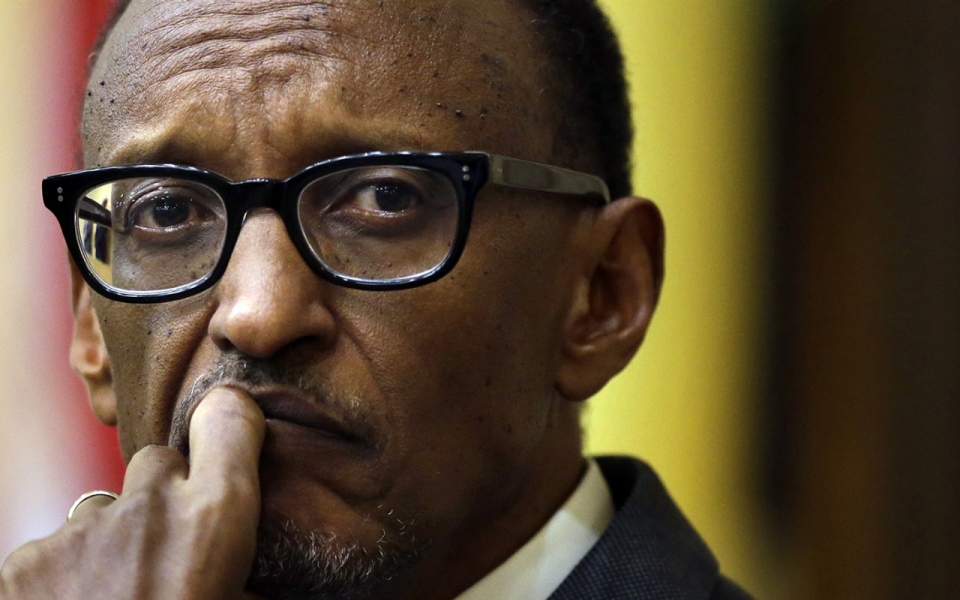 Rwandan President Paul Kagame, who has been in power for 22 years, has opened the door to a candidacy in the next presidential election in 2024, in an interview with the France 24 channel.
"I plan to run for another 20 years, I have no problem with that," Kagame said when asked about his possible candidacy in 2024.
"Elections are an opportunity for people to choose," he added.
The country's strongman since the 1994 genocide and president since 2000, Paul Kagame had the constitution amended in 2015, which theoretically allows him to remain in power until 2034.
In an interview in May 2021, the Rwandan president, when asked about the same subject, said that the election was still a long way off and that he was dedicated to the problems of his country and the continent.
"I don't think about it much, I don't worry about it," he said.
In the last election, in 2017, Mr Kagame, now 64, was re-elected for seven years with nearly 99% of the vote. Mr Kagame was only 36 years old in 1994 when, at the head of the Rwandan Patriotic Front (RPF), he chased out of the country the Hutu extremists responsible for a genocide that left at least 800,000 dead, according to the UN, mainly among the Tutsi minority.
He has become a respected and feared father of the nation in Rwanda and the rest of Africa. Outside the country, critics portray him more as an enlightened despot.