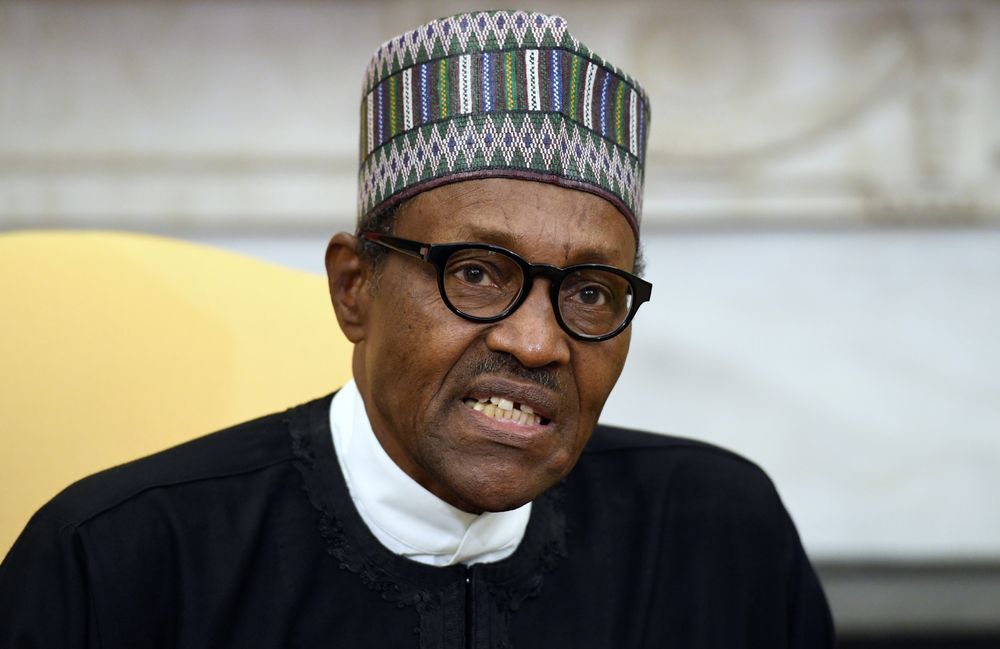 Nigerian opposition senators have pushed for the country's President Muhammadu Buhari to face impeachment, 10-months before the end of his second term in office, over the country's spreading security and economic problems.
Nigerians will go to the polls in February 2023 to elect a new president in a hotly contested vote where security and the state of economy will be the main issues. While senators of the People's Democratic Party (PDP) tried to introduce a motion giving Buhari six-weeks to improve the country's security or face impeachment, the parliament is controlled by the ruling APC and any move to impeach Buhari would require support from two-thirds of the 109 senators.
Nigeria is struggling with security problems across its vast territory, including armed robberies by criminal gangs, an Islamic insurgency in the northeast and a spate of mass school abductions in the northwest. Earlier this week, schools in the capital, Abuja, were ordered to close to avoid them becoming soft targets for "terror" as insecurity spreads, highlighting the country's security challenges. The government's information minister Lai Mohammed denounced the impeachment move, describing it as "propaganda". "We are working round the clock … to make sure the situation is brought under control," Mohammed said.
On the economic front, Nigeria, typically Africa's largest oil exporter, has lately struggled to benefit from surging crude prices due to pipeline theft and years of underinvestment that have limited oil exports. The government's accountant general announced Tuesday (26 July) that Nigeria's Excess Crude Account (ECA) has plunged to $376,655.09 at the end of June, from $35.37m in May, amid limited crude exports, biting fuel subsidies, piling debt and a struggling economy. While no reasons for the steep drop were given, fuel subsidies have sapped state coffers including the ECA "rainy day" fund, as also Nigeria's debt servicing costs outpaced public revenue in the first four months of this year.