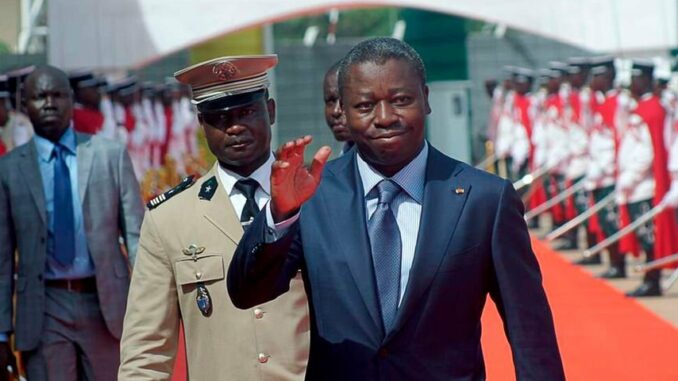 Delegations from Mali and Côte d'Ivoire were received Thursday morning in Lomé by the Togolese presidency in order to "find a quick solution" to the detention of 49 Ivorian soldiers in Mali.
Togolese President Faure Gnassingbé, who is mediating between Abidjan and Bamako, received the two delegations "separately" at the presidential palace in Lomé, the sources said, without giving further details.
No official statement was issued by the Togolese presidency on this meeting.
Côte d'Ivoire is demanding the release of its 49 soldiers who it says were arrested "unjustly" on 10 July at Bamako airport and accused by the Malian authorities of being "mercenaries" seeking to destabilize the country.
According to Abidjan, the presence of its soldiers, in the framework of logistical support operations for the UN mission in Mali, was "well known to the Malian authorities".
Ten days ago, the Malian junta called for Togo's mediation in this diplomatic imbroglio. Since May, the Togolese president has been the mediator between Mali, regional actors and the international community as a whole, while the junta was under pressure to restore constitutional order.
Mali, a landlocked country in the heart of the Sahel, has seen two military coups in August 2020 and May 2021. It has recently adopted a transition timetable that should see civilians return to power in March 2024.