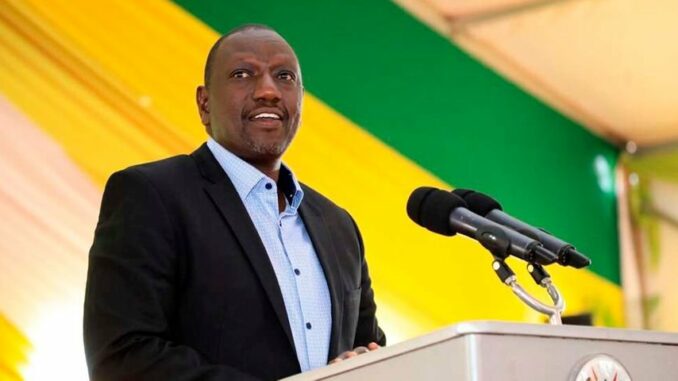 Kenya's President-elect William Ruto pledged on Wednesday, two days after being declared the winner of the August 9 election, that his future government would move quickly to meet the "enormous expectations" of Kenyans and be accountable.
"We will soon take steps to run a transparent, democratic and accountable government," said William Ruto, who was elected in one of the closest elections since independence in 1963.
He was speaking in Nairobi after a meeting with members of his coalition, Kenya Kwanza.
For now, only parliamentary committees can ask ministers to explain themselves, in a process that some say is opaque.
He continued: "The expectations of Kenyans are enormous and therefore we don't have the luxury of wasting time." Two days after his announced victory with 50.49% of the vote against 48.85% for Raila Odinga, an opposition figure supported by the outgoing president, who rejected the results on Tuesday.
Mr Ruto said Kenyans had sent "a very clear message to the leadership that they want us to move the country forward", hit by a spike in food and fuel prices linked to the pandemic and amplified by the war in Ukraine.
Ruto also promised on Wednesday to ensure that civil servants serve "all Kenyans equally", regardless of their "tribe" or "political affiliations".