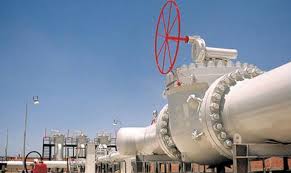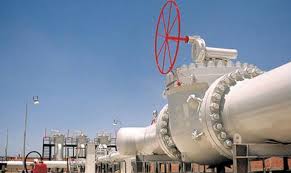 Bilateral relations between Cairo and Doha have been affected since the removal of Mohammed Morsi as President in a military coup d'état led by Al-Sisi who is now a presidential candidate for the upcoming elections. Egypt relies on Qatar for its Liquefied Natural Gas (LNG) supply but is doubtful whether political issues will interfere with business affairs. The Chairman of the state-owned Egyptian General Petroleum Corporation (EGPC), Tarek El Molla, has already started to take precautions ahead of the resumption of negotiations.
Although El Molla cited countries such as Algeria, Yemen as possible options to obtain LNG, he hopes that supplies will continue to come from Qatar. He admitted that Qatar is one of the "biggest LNG suppliers in the world" and they will glad if "pure business" is not intertwined with politics.
Qatar had strong ties with the Mohammed Morsi led government which only lasted for a year in power. During his tenure, Egypt received $7,5billion from Qatar and also benefitted from a donation of 5 cargoes of LNG. Negotiations did begin for the sale of at least 13 cargoes but the forceful departure of Morsi has delayed it.
Since July of last year, relations between the two countries have downgraded because of Qatar's strong support of the deposed regime. Chairman El Molla said Egyptian authorities "haven't closed the door" and they will "get back on the phone with them." He claimed their decision to open talks for LNG with Qatar show that they "are professionals" who are ready to do "pure business."
Qatar has not reacted to the comments of El Molla but a Qatari industry source said last month the Egyptian army must ease pressure on Brotherhood supporters before they can resume talks on more fuel.