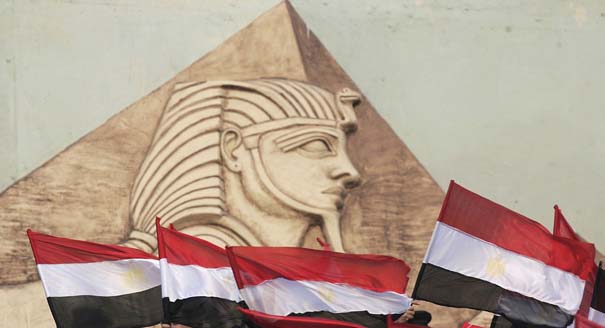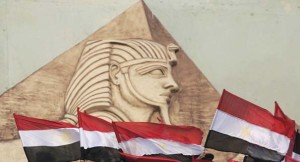 The European Union's Ambassador to Egypt, James Moran, has applauded Egypt's efforts in creating a sound environment for investors. He said that a delegation of European businessmen will visit the country to discover possible investment opportunities after the presidential elections. Egypt revised its legal investment framework in order to lure investors once again into the country after most of them fled when the violence started.
The reforms made by Egypt were described as "positive" signs by Ambassador Moran expected to catch the attention of the businessmen.  Egypt has scrapped off the right of the parties to challenge contracts that are concluded between the government and the investors. Moran hopes that the "momentum that has started now would be continued" because a delegation from Europe will be on its way after the Egyptians choose their president.
The framework rationalization is considered to be the "most importantly" step taking by the government to promote investment and Moran hopes that the EU will be updated with the details of future economic programs. He also called for more transparency, understandable investment regulations and legal certainty in order to boost the country's economic growth.
Egypt's economy has been affected by the violence that begun in the country in 2011. Since then, economic and financial difficulties have increased social problems in the communities. According to Moran, Egypt's target to achieve economic growth registering 3% of GDP by the end of the current fiscal year is attainable; he stressed that the benefits of growth will be shared "not with the few, but with the many."
The EU will have to wait for results to know whether Al-Sisi or Sabahi will become president. Moran expressed his willingness to help Egypt achieve democracy, because the EU supports only "democratic transitions".