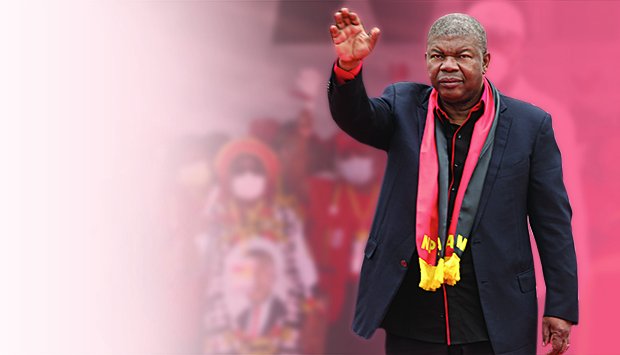 The Vice President of the Russian Security Council, Dmitry Medvedev, congratulated the President of the Republic, João Lourenço, for his re-election in the General Elections of 24 August.
For Dmitry Medvedev, the vote at the polls has traditionally demonstrated the high degree of confidence that Angolan society has in the People's Movement for the Liberation of Angola (MPLA).
"I am sure that its rich political experience and high professionalism will continue to contribute to the effective socio-economic development of the state and its independent foreign policy," Dmitry Medvedev said in a message.
The vice-president of the Russian Security Council also noted that he is always open to a further strengthening of friendship and inter-party dialogue.
"I am convinced that Russian-Angolan friendly relations will be further strengthened, including in a cross-party format, for which the agreement on interaction and cooperation between United Russia and the MPLA signed on 4 March 2021 makes a significant contribution," he concluded.
President João Lourenço also received congratulations from the Namibian Head of State, Hage Geingob as well as the Cape Verde's Social Democratic Party who speaks of a "significant victory''.