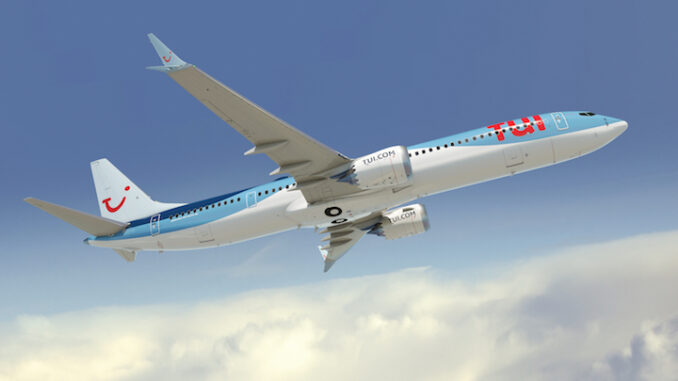 Morocco has great potential and offers "huge opportunities" in terms of tourism investment, said Thursday in Rabat, Sebastian Ebeln soon-to-be CEO of TUI Group, which operates in the field of tourism, travel and air transport.
"We are ready to collaborate with Morocco which remains a destination of choice for tourists, due to its many natural attractions and its climate," said Ebel following a meeting with Head of Government, Aziz Akhannouch.
TUI group has always been committed to Morocco, he said, affirming the group's readiness to strengthen its presence and its investments in the Kingdom.
During the meeting, the head of government highlighted the efforts made by Morocco to revive the tourism and air transport sectors that were hard hit by the covid pandemic period. The urgent measures adopted in this regard have allowed the tourism sector to regain its balance, Morocco having been able to welcome during the months of June and July 2022, some 3.2 million tourists, he said. The tourism sector was also able to recover 100% of tourist arrivals in Morocco compared to the same period in 2019, a trend also recorded by the air transport sector, which has gradually recovered its good health.
The meeting was an opportunity to review various aspects of partnership and cooperation between the Ministry of Tourism, through the ONMT, and the TUI Group, and to examine the means of strengthening investment opportunities for the German group in the Kingdom.
Tourism Minister Fatim Zahra Ammor who attended the meeting said the group can be "extremely important" for Morocco especially in tourist issuing markets, mainly Germany and England.
The objective, she said, is to work together to implement an action plan, seeking to double the number of tourists from the group TUI on the destination Morocco.
The German TUI Group, a world leader in entertainment, tourism and travel, owns hotel chains, travel agencies and airlines. It has injected investments in several tourism projects in Morocco.
The tourism sector plays a key role in Moroccan economy, especially in terms of jobs and foreign currency.
Tourism revenue increased 60% to 36 billion dirhams by the end of July, compared to 13.1 billion the same period last year.
Yet, the sector has yet to meet 2019 levels when it generated $8 billion and attracted 13 million tourists.
The tourism department said it was preparing a road map to exceed 2019 levels next year with an ambition to attract 26 million tourists by 2030.