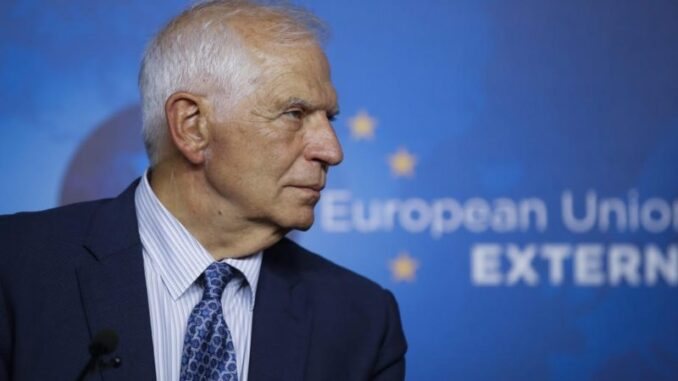 On September 8 and 9, Josep Borrell, the High Representative of the European Union for Foreign Affairs and Security Policy (HR/VP), will travel to Mozambique. The visit was originally planned for January but was postponed because of Covid-19.
On Thursday of his visit, the head of European diplomacy will meet with Veronica Macamo, the country's foreign affairs minister, and President Filipe Nyusi of Mozambique.
Together with Vice Admiral Hervé Bléjean, Director-General of the European Union Military Staff (EUMS), Josep Borrell will visit the EU military training mission in Mozambique (EUTM) in Catembe, on the southern outskirts of Maputo, and participate in a ceremony to hand over military equipment funded by the European Peace Facility.
Additionally on Friday, Mr. Borrell will tour a collaboration initiative funded by the European Union and meet with Cristóvo Chume, the Mozambican defense minister.
This visit by the High Representative of the EU to Mozambique, which is part of a four-day mission to Africa – Borrell will visit Kenya on 10 September and Somalia the following day – comes a week after the visit by Portugal's Prime Minister, António Costa, who in Maputo expressed his country's willingness to send more equipment to help Mozambique's armed forces to combat terrorism.