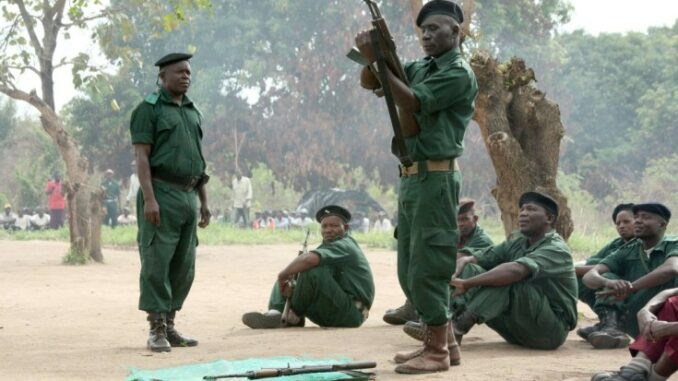 The district of Erati in the Nampula province of northern Mozambique came under armed attack on last Friday night, according to Manuel Manussa, the district's administrator.
He thereby corroborated the social media claims that there had been an armed incursion into the village of Kutua, in the administrative region of Odinepa.
Manussa stated, "We confirm the attack." The health unit was harmed, and houses were burned to the ground. As of now, we don't know if the attack resulted in any deaths or injuries. Located between the provinces of Nampula and Cabo Delgado is the district of Erati. The islamist militants who have been targeting Cabo Delgado since October 2017 are suspected of carrying out the Kutua raid.
The province of Nampula has experienced two terrorist attacks. The first occurred in the Memba district's Mitopue village in June during an incursion. The Secretary of State for Nampula, Mety Gondola, visited Mitopue a few days later and did not completely rule out the idea that the attack was not the work of jihadists but rather of thieves who used terrorism as a pretext for simple theft.