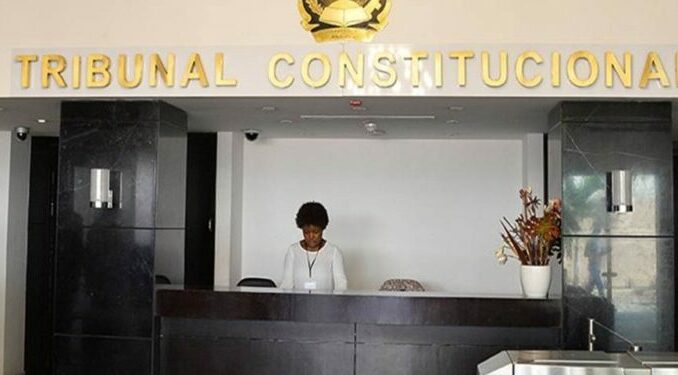 The Constitutional Court (TC) on Monday dismissed UNITA's appeal against alleged irregularities during the national tabulation of the definitive results of the 24 August General Elections.
In the ruling made public and signed by nine of the 10 judges gathered in plenary, the TC concluded that the request "results as an automatic effect of the law, under the terms of article 158 of the Organic Law for General Elections (LOEG)" and considered that the cumulative presuppositions for its decree, under the terms of articles 399 and following of the Code of Civil Procedure, were not met".
The Constitutional Court concluded that UNITA used an expedient that, "due to its expedient and supplementary nature, is reserved by law for situations in which there are no other means to safeguard the useful effect of the alleged rights".