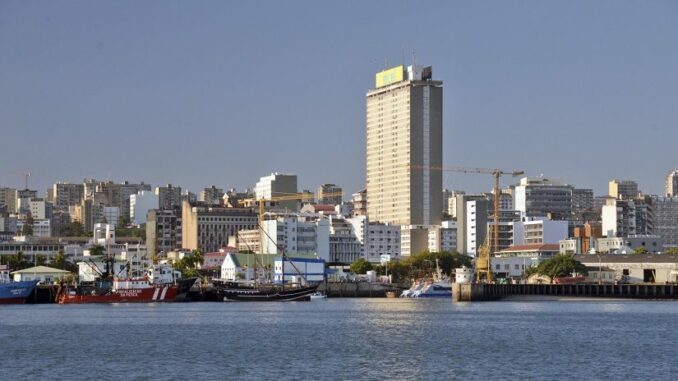 Mozambique's Customs authority has withdrawn a service order that responded to a request from US authorities to bar from the country's ports seven Russian shipping companies and 69 Russian ships that are the target of sanctions.
The order was issued, but it was cancelled days later, in line with Mozambique's position of neutrality in the conflict.
"For the general knowledge of all officials of these services, customs brokers and other interested parties, it is communicated that Service Order No. 16/AT/DGA/900/2022, of 18 August, 2022, is without effect," reads the document, signed by the director-general of customs, Aturai Tsama.
The document is dated 26 August, eight days after the service order that disclosed the fact that the US authorities had made the request, in which they asked Mozambique to refuse access to its ports as well as to deny services by the maritime and financial industry "to seven shipping companies and 69 ships of the Russian federation targeted by sanctions adopted by the US that it said were allegedly involved in harmful activities and associated with the Russian invasion of Ukraine.
At first, the Customs authority opted to issue the service order banning Russian ships from entering Mozambique's territorial waters, after it received a letter from the Ministry of Transport and Communications that had been sent to that entity by the Mozambican Ministry of Foreign Affairs and Cooperation.
Meanwhile, a source at the Mozambique Customs authority had already assured that the service order had been cancelled.
Mozambique has been neutral in the Russia-Ukraine conflict: it has called for dialogue and abstained in the vote in the General Assembly of the United Nations that condemned the war being waged by Russia. Mozambique's governing Frelimo party, which has been in power since the country's independence in 1975, received military and logistical support from the former Soviet Union in the war against Portuguese colonialism, and maintained close relations with Moscow after independence, within the framework of cooperation between the states of the former communist bloc.