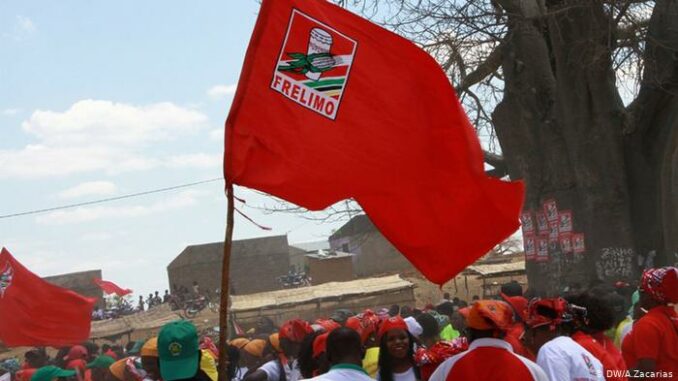 In order to set the program for the group's upcoming congress, which is slated to take place from September 23 to 28, Frelimo, the country's ruling party, has called an extraordinary meeting of its Central Committee for this coming Thursday, September 15.
According to a source with the Mozambique Liberation Front (Frelimo), the Central Committee meeting will ratify the theses that will be discussed during the party's general assembly, which is slated to take place in the southern city of Matola in the Maputo region.
The congress, the party's highest body, will refresh its internal organs from September 23 through September 28 and consider the seven theses that have been put up by the group's members in meetings that have been held all throughout the nation.
National Unity, Peace, Reconciliation, and Democracy; Nature and Role of Frelimo in the Organization of State and Society; Good Governance, Ethics, Transparency, Anti-Corruption, Access to Justice, and Education; as well as Science and Innovation as a Development Strategy are the seven theses that Frelimo presents to the congress.
The remaining topics include Defense, Security, Public Order, and Combating Crime, as well as Mozambique in the Region, in Africa, and in the World. Inclusive and Sustainable Economic and Social Development and Territorial Integrity are also included.
The party's congress also addresses the country's economic and political situation.
The 12th Frelimo congress, in power for more than 46 years, will take place at a time when the country is preparing to enter a new electoral cycle, with local elections in 2023 and general elections (presidential, legislative and provincial) in 2024. .
The Central Committee is the most important decision-making body of the ruling party, immediately below the congress and statutorily elects the Frelimo presidential candidate.