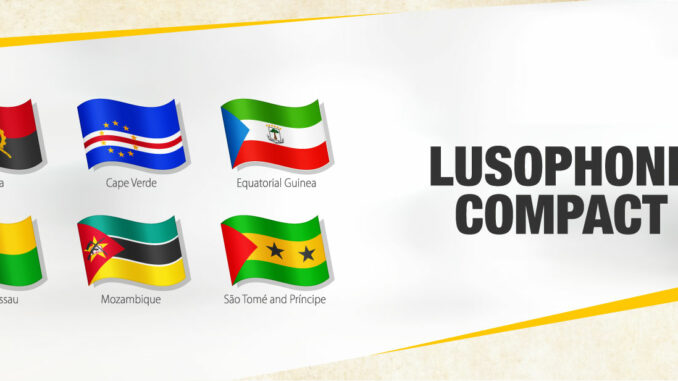 The African Development Bank and the Portuguese government have signed a €400 million guarantee agreement under the Lusophone Compact. The compact provides strong support for business development initiatives for the bank's non-sovereign portfolio in its Portuguese-speaking African member countries.
The agreement allows Portugal to provide guarantees of up to EUR 400 million reserved exclusively for projects financed by the African Development Bank and approved under this facility. The compact targets the private sector in Portuguese-speaking African countries (Portuguese-speaking African Countries, PALOPs): Equatorial Guinea, Angola, Cape Verde, Guinea-Bissau, Mozambique and Sao Tome and Principe.
This programme is aimed at new non-sovereign operations in these Portuguese-speaking countries and will allow the bank to optimize the allocation of its risk capital to these countries. The programme is expected to cover individual projects up to the full maturity of the loan (up to 15 years) and up to a maximum of 85% of the total principal amount of the bank loan, according to pre-determined eligibility criteria.
The programme will also allow the African Development Bank to diversify and grow its medium and long-term non-sovereign portfolio in countries where its interventions with the private sector are most needed.
The Lusophone Compact, a financing platform involving the African Development Bank, Portugal and the six signatory PALOPs, provides risk mitigation, investment products and technical assistance to accelerate private sector development in member countries.