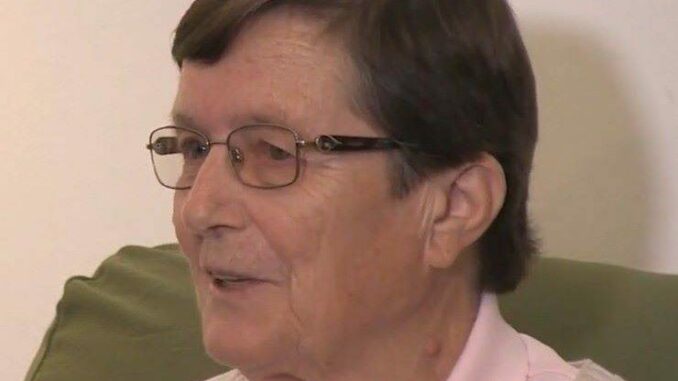 An Italian nun was killed in an attack on a Catholic mission in northeastern Mozambique, which has been plagued by jihadist violence for nearly five years, her congregation said Wednesday.
Sister Maria De Coppi was killed by "terrorists" who attacked the mission in Chipene on Tuesday evening, the Comboni Missionary Sisters said in a statement. The mission is located in the diocese of Nacala, a port city in the north-eastern province of Cabo Delgado, the epicentre of jihadist violence in the country.
The attackers "destroyed and set fire to the church, the sisters' quarters, the hospital and the mission's cars," the religious leaders added. Two other nuns, one Italian and one Spanish, "managed to escape and hide in the forest" with a group of young girls.
According to the Italian press, Sister Maria De Coppi, in her eighties, had been working in Mozambique since the 1960s. The mission housed people who fled their homes because of jihadist attacks in the country. The violence has left nearly 4,000 people dead since October 2017, according to the NGO Acled, which collects data in conflict zones, and caused 820,000 people to flee.
The northern province of Cabo Delgado, bordering Tanzania and rich in natural gas, is the only part of Mozambique with a Muslim majority, and also one of the most deprived regions in one of the world's poorest countries.
After a major attack in 2021 in the town of Palma, which forced the French energy giant TotalEnergies to suspend a €16.5 billion natural gas project, the violence subsided. But sporadic attacks have continued in recent months, affecting several of the neighbouring provinces of Cabo Delgado.