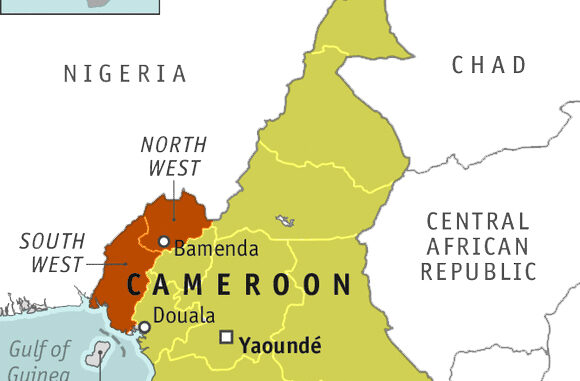 Six people were killed Tuesday in an "attack" on a bus by "terrorists" in southwestern Cameroon, a region where a deadly war is pitting armed English-speaking separatist groups against the forces of law and order, the government announced Wednesday.
"A gang of heavily armed terrorists opened fire on a bus" of the Golden Express company coming from Douala and having on board 14 passengers, seven women and seven men, reported the government spokesman, Rene Emmanuel Sadi.
According to him, the attack occurred in the Muyuka district of the Fako department in the English-speaking South West on the stretch of a road linking the regional capital Buea to Kumba, in the same region.
"The government of the Republic condemns with the utmost firmness this cowardly and despicable attack perpetrated against innocent civilians by terrorists who have lost all humanity in order to spread terror among the people," he said.