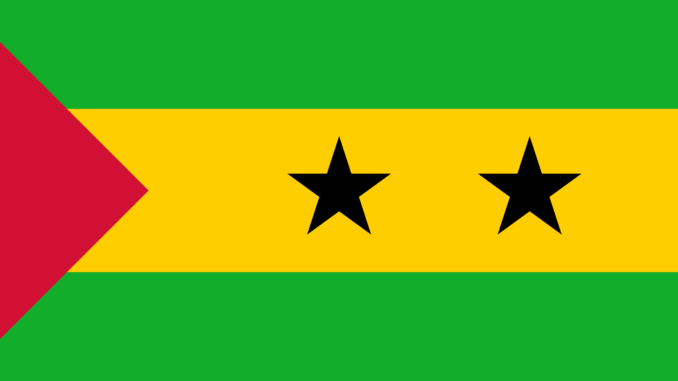 The campaign for the legislative elections in Sao Tome and Principe on 25 September kicked last Saturday with the current and former Prime ministers fighting for the leadership of the government.
The elections are just two weeks away, when 123,000 São Toméan voters will be called to the polls to choose their mayors.
In total, ten parties and one coalition started campaigning for the legislative elections in Sao Tome and Principe: Movement for the Liberation of Sao Tome and Principe/Social Democratic Party (MLSTP/PSD); Independent Democratic Action (ADI); Basta; Democratic Movement Force of Change/Liberal Union (MDFM/UL); Union for Democracy and Development (UDD); CID-STP, United Movement for Broad Development (Muda); New Party; Social Democratic Movement/Green Party of São Tomé and Príncipe (MSD-PVSTP); Party of All Santomans (PTOS) and the coalition Independent Citizens Movement/Socialist Party/National Unity Party.
The National Electoral Commission (CNE) can serenity to the competing forces so that the electoral campaign and voting can take place in a climate of peace. "To the undecided, for you to win, you have to present your concrete programme, for you to be government to govern the country, what you are going to do concretely for the development of the country," said CNE president Jose Carlos Barreiro.