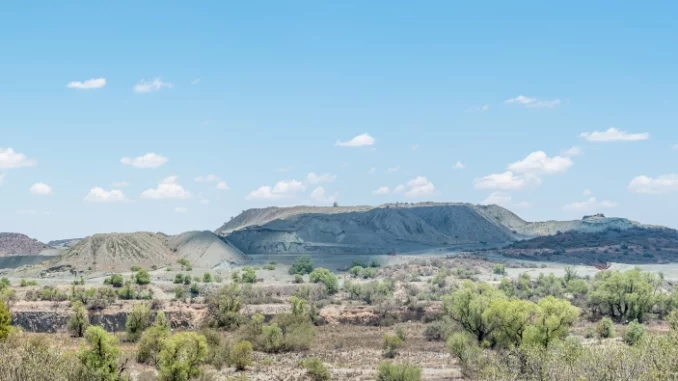 At least three people have been killed and dozens injured after a mine dam collapsed, causing flooding and washing away homes in central South Africa, officials said Sunday.
Television footage showed a river of mud and water flowing from the mine into a nearby residential area, engulfing roads and sweeping away homes in Jagersfontein, a town about 100 km southwest of Bloemfontein, the capital of the Free State province.
"A mining dam collapsed and swept away houses and cars," provincial government spokesperson Palesa Chubisi said in a statement. "Three bodies have since been recovered.
Forty people, including a pregnant woman, have been evacuated to local hospitals, four of them with broken limbs and the rest with bruises and hypothermia, Chubisi added.
According to the national power utility Eskom, Jagersfontein is also without power because one of its sub-stations has been "engulfed by mud".
"Due to the current situation in the Jagersfontein area and the inaccessibility of this station, it is impossible to estimate when supplies will be restored or to determine the extent of the damage," Eskom said in a statement.
Authorities were evacuating residents from the affected areas, where many homes were washed away, to nearby farms, while search and rescue operations continued on Sunday.
The extent of the damage and the cause of the disaster remained unclear.