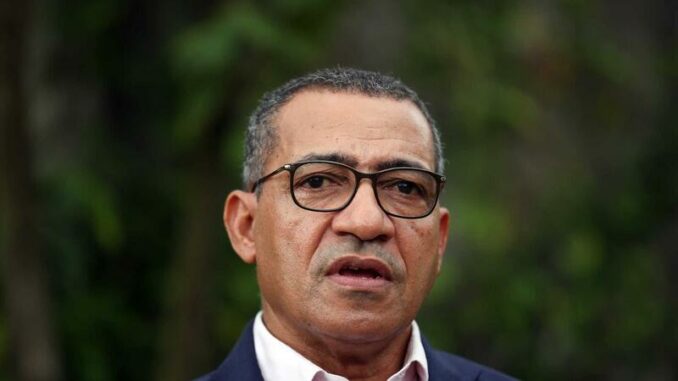 The President of Sao Tome and Principe, Carlos Vila Nova, promulgated the parity law that imposes a minimum of 40% gender representation in party lists and collegiate bodies.
The parity law was unanimously approved by the So Toméan parliament in late July and should come into force 60 days after promulgation by the President of the Republic.
The law provides for new mechanisms to ensure its implementation, obliging the Courts to reject the lists of parties that do not include a minimum of 40% of gender in eligible seats, and prohibiting the President of the Republic from swearing in governments without a minimum of 40% of gender in their organs.
The United Nations Development Programme (UNDP) is one of the main institutions that has supported São Tomé and Príncipe since the drafting process, including advocacy for the passage and enactment of the parity law.
"All São Tomense people are to be congratulated for this achievement that aims to ensure that men and women have equal opportunities and access to decision-making positions in the country. The law guarantees that there is at least 40% of one of the genders in decision-making positions. It is not only a law for women, but a law for everyone," said the UNDP Resident Representative in Sao Tome and Principe, Katarzyna Wawiernia.
In a post on Facebook, Katarzyna Wawiernia stressed that "Sao Tome and Principe is truly a special country in Africa when it comes to democratic practice" and "now joins the frontline countries in promoting gender equality by having passed this law unanimously and with the President promulgating it immediately.