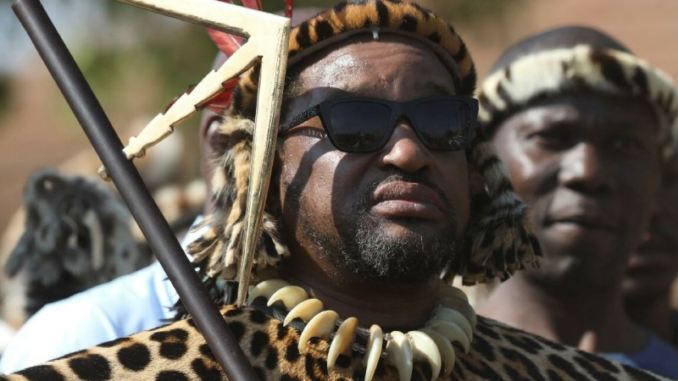 Dumisani Khumalo was assassinated on the night of Saturday 17 to Sunday 18 September. He had been an advisor to the Zulu king Goodwill Zwelithini, who died in March 2021, and was also advisor to his son, Misuzulu Zulu, whose ascension to the throne is disputed.
Dumisani Khumalo was returning from the reed dance when he was killed in front of his home by several gunmen. Opponents of the Zulu king had predicted a bloodbath if this traditional festival celebrating the virginity of young women was to be held. Nevertheless, 10,000 people gathered in Nongoma, KwaZulu-Natal, for the first public ceremony since the coronation of the new Zulu king, Misuzulu Zulu, in late August.
Provincial officials of the ruling ANC denounced the act of cowardice and lamented the death of a pillar of the royal family. Dumisani Khumalo, the right-hand man and advisor to former King Goodwill Zwelithini, had helped his son Misuzulu ascend the throne. KwaZulu-Natal is notorious for political assassinations.
This death does not bode well for the upcoming major ceremony in Durban's stadium. On October 29, President Cyril Ramaphosa is expected to present the new king with the certificate that officially recognizes his coronation. The question is whether the president's seal will end the succession war that has raged since the death of former King Goodwill Zwelithini, who ruled for 50 years.